Reach Thousands of Crypto Enthusiasts
Hodlin.com has a large and engaging community of crypto fans who share their sentiments around cryptocurrency prices. Hodlin attracts over 1,000 unique visitors that generate 1,300 pageviews per month.
Target Your Audience
Check out our statistics to see if we have the right audience for your campaign.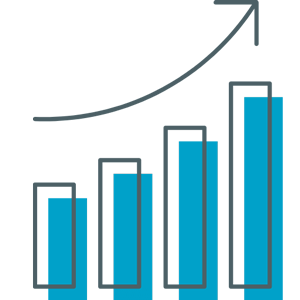 Test one of our Premium Ad Units
Like what you see? Try out one or two of our ad units to see how they perform with your campaign. If the performance meets your goals then contact [email protected] and we can get you set up with a discounted monthly rate in no time.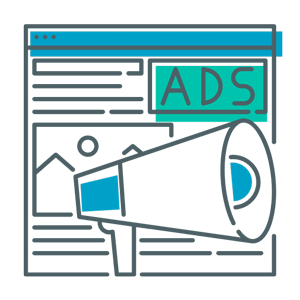 Location
---
| Country | Percentage |
| --- | --- |
| United States | 62% |
| United Kingdom | 7% |
| Canada | 4% |
| Australia | 4% |
| Others | 23% |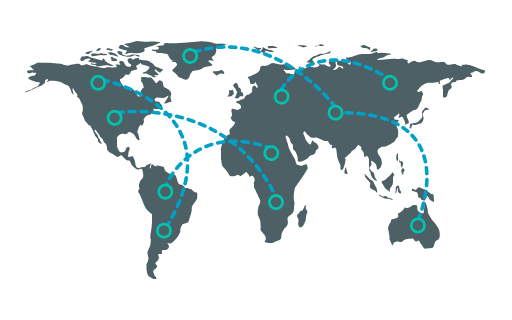 Technology
---
| Devices | Percentage |
| --- | --- |
| Mobile | 61% |
| Desktop | 33% |
| Tablet | 6% |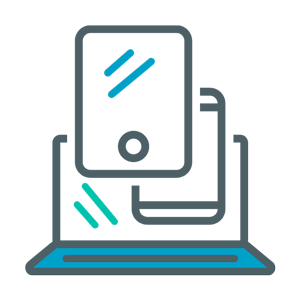 Demographics
---
| Gender | Percentage |
| --- | --- |
| Female | 60% |
| Male | 40% |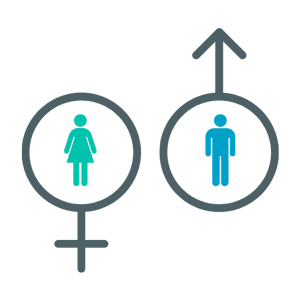 | Age Range | Percentage |
| --- | --- |
| 18-24 | 41% |
| 25-34 | 27% |
| 35-44 | 15% |
| 45-54 | 10% |
| 55-64 | 5% |
| 65+ | 2% |