Ethereum at $1,228.04 on Jan 16, 2021
We saw what this news did for Bitcoin. Now it's happening to Ethereum. The scarcity of the top cryptos is about to take hold of the price. Supper bullish! cointelegraph.com/...hours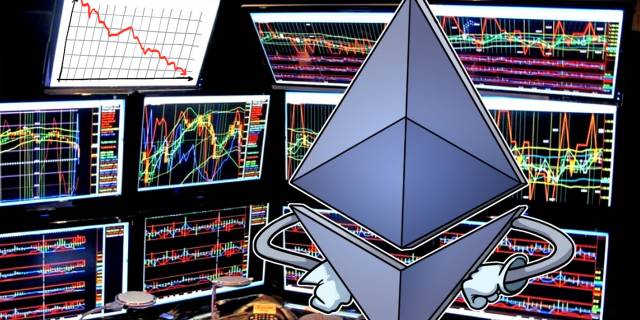 With more than one-quarter of Ether reserves leaving centralized exchanges, ETH may be on the cusp of an explosive rally as demand overtakes supply.


USD Coin at $1.00 on Jan 5, 2021
Brian Brooks (the GOAT) Acting Comptroller of the Currency for the Office of the Comptroller of the Currency (OCC) dropped a historic cryptocurrency regulations. Brooks provided clarity for banks, allowing them to custody cryptocurrency and stablecoins, as well as engage in stablecoin activity. www.forbes.com/...527e9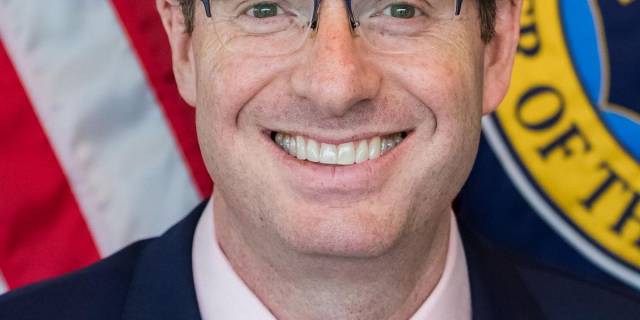 Today the OCC published Interpretive Letter 1174, which explains a bank may use stablecoins to facilitate payment transactions for customers.


XRP at $0.22 on Dec 30, 2020
What do you think about Ripple's response to the Securities and Exchange Commission #SEC? Does it feel like a sufficient response to such an event?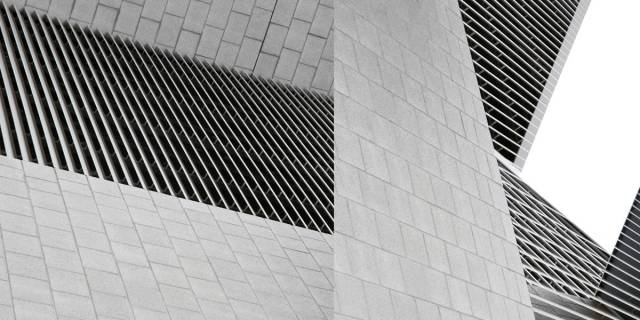 Ripple will continue to operate and support all products and customers in the United States and globally.


XRP at $0.44 on Dec 22, 2020
The Securities and Exchange Commission #SEC announced today that it has filed an action against Ripple Labs Inc. and two of its executives, who are also significant security holders, alleging that they raised over $1.3 billion through an unregistered, ongoing digital asset securities offering. www.sec.gov/...0-338


VeChain at $0.01 on Dec 23, 2020
Congrats to VeChain! I remember when this coin first came out, it was very controversial. Every day was full of HYPE, FOMO, and FUD. Now they have really matured to become a leader in the space. medium.com/...92126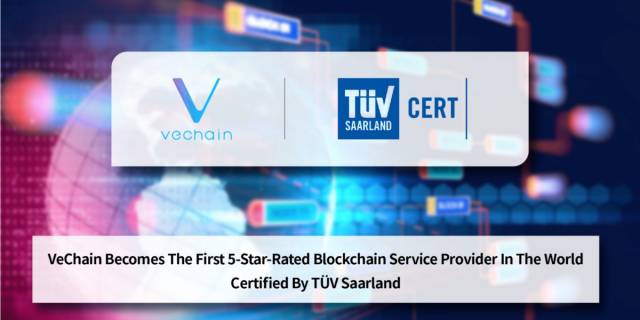 TÜV Saarland Certification (hereafter referred to as "TÜV Saarland") has issued VeChain with the world's first 5-Star-Rated Blockchain…


Blockstack at $0.26 on Dec 23, 2020
Great work from the Blockstack team for releasing Stacks 2.0, a layer-1 blockchain that connects to Bitcoin and brings smart contracts and #DApps on its network. The Stacks platform benefits from the security, stability, and economic power of Bitcoin through its native integration. twitter.com/...?s=20
ICYMI: Stacks 2.0 is feature complete 💪.

All planned features are now implemented so the time leading up to Jan 14th will be used to fix bugs, improve performance, write docs, and polish any rough edges.

Read more: https://t.co/jHhaS2Y2cY

— Stacks Ecosystem (@blockstack) December 18, 2020


Bitcoin at $23,241.10 on Dec 22, 2020
SkyBridge registered the new fund under Rule 506(c) As a result the issuer can advertise its offering buyer who has verified as accredited investors. cryptopotato.com/...fund/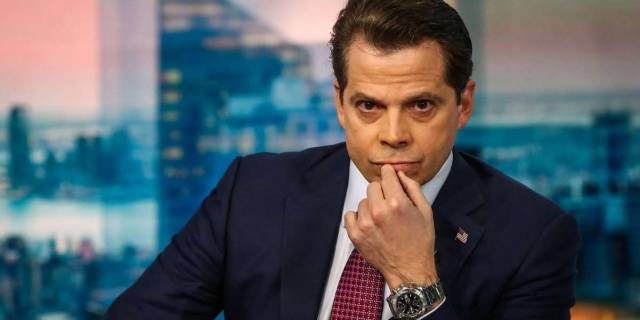 Global investment fund SkyBridge has filed with the SEC to launch its own Bitcoin fund. Institutions continue to line up behind the primary cryptocurrency.


Filecoin at $24.64 on Dec 22, 2020
Filecoin has suffered an outage due to a glitch! According to the Filecoin status report: "The Filecoin network is halted with most nodes stuck at height 336459 with mismatched state compute error due to indeterminate behavior." This issue has been ongoing for the past 2 days. I believe the issue has been identified and the blockchain has resume operating. coingape.com/...tage/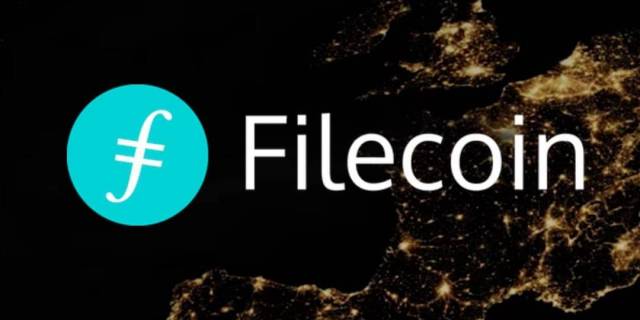 Filecoin, the open-source decentralized Storage Network provider gave its miners and investors a scare as it reported a glitch that caused a temporary netw


XRP at $0.48 on Dec 22, 2020
Ripple says it will be sued by the SEC over the alleged sale of unlicensed securities. This development has respawned the debate on whether XRP, a digital token associated with Ripple, is a security or a currency. If XRP is traded like a share or stock, i.e. as a security, it must be registered with the US Securities and Exchange Commission, according to Fortune. Ripple's CEO Brad Garlinghouse said his company "will continue to use XRP because it is the best digital asset for payments". twitter.com/...14273
Today, the SEC voted to attack crypto. Chairman Jay Clayton - in his final act - is picking winners and trying to limit US innovation in the crypto industry to BTC and ETH. (1/3) https://t.co/r9bgT9Pcuu

— Brad Garlinghouse (@bgarlinghouse) December 22, 2020
End of content
That's all we got for