Great news for crypto enthusiasts as Crypto.com prepares to enter the US and European markets while claiming that no less than 100K card reservations have already been made.
"We are going to launch in the US soon, and Europe will follow shortly after. It's going to be the only cryptocurrency card available globally this year." says Kris Marszalek, co-founder, and CEO of the Hong Kong-headquartered payments and cryptocurrency platform, in an interview for Cryptonews.com. Kris also mentioned that he believes his company's product is so powerful that it can compete with all major banks.
The MCO Visa Card is paired with the company's wallet and is accepted by all retailers that work with Visa. MCO is available in Singapore since October 2018 and back then, the company planned to issue 100,000 "cryptocurrency Visa prepaid cards" in 60 days. However, Marszalek declined to comment on their results in more detail, and he only mentioned that they serve a total of 400,000 users, including wallet users, trading, credit services, and crypto payments.
Marszalek also mentioned that the volume on their platform "went up by 25x" in the first quarter this year. "We've released new perks and tighter pricing, and deployed a new trading engine designed to give you the best prices when trading through our app." The company has also deployed their so-called Chain testnet on March 20th this year with their mainnet being planned for late 2019 or early next year, although there is no date set at this point.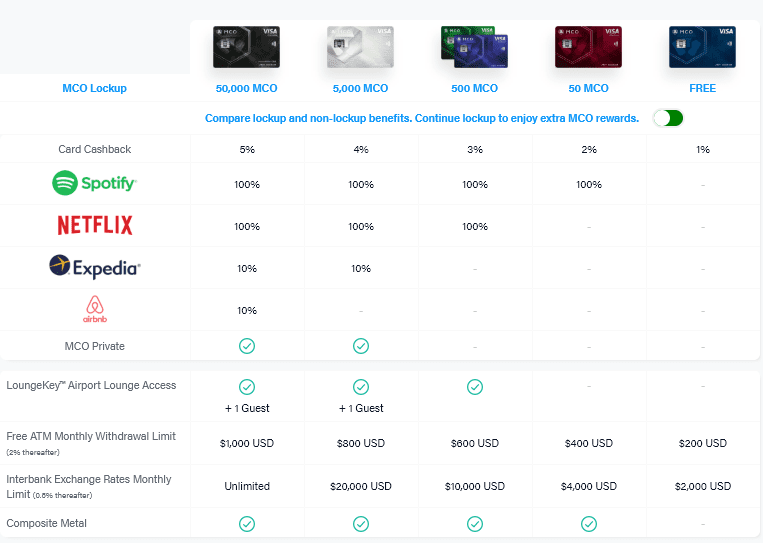 During the same interview, Kris also mentioned that the company will start processing payments for their merchants soon even if their mainnet is not live yet. "Even though it's off-chain, the entire infrastructure will very closely mimic what will happen on-chain when the mainnet is live. The testnet is open-source, so we get a lot of feedback from the community."
Additionally, the company is looking for strategic partnerships in traditional payments, consumer flywheels, and technology. All payments will be made with the help of the CRO token which serves to enable interoperability between cryptocurrencies and fiat payments, and the MCO token which is the app's utility token destined to earn rewards on purchases and staking, and to pay for referrals.