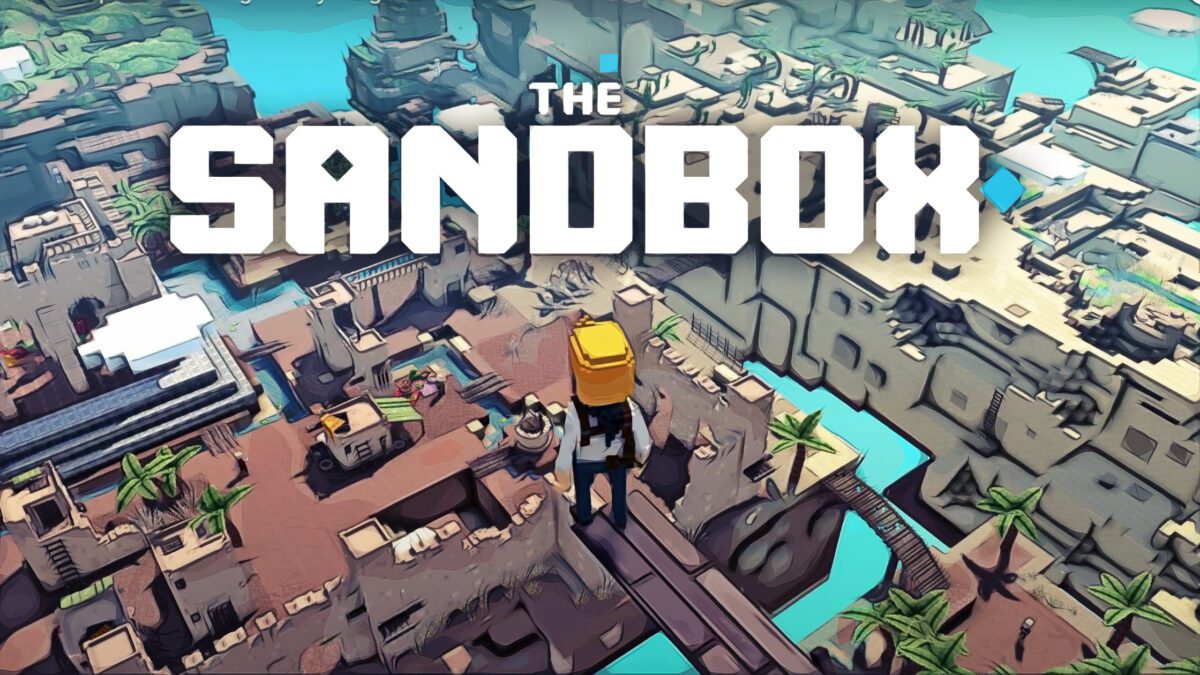 The SAND token is leading the charge ahead of the Sandbox Alpha Hub. According to trackers, it has already more than doubled.
Knowledge on Play-to-Earn (P2E) and GameFi is rising, accelerated perhaps by Meta's (Facebook) mega plans on the metaverse.
In the years to come, the social media giant could permanently shape online life.
In anticipation of this massive disruption of the internet, which would also have huge ramifications on gaming, metaverse tokens have been ripping higher.
The Sandbox Alpha Hub Launch Cause Price Surge
The surge could be attributed to investor expectations, the realization that gaming is shifting to a decentralized model where players have more power, and investors loosening their purse strings.
The Hong Kong-based gaming platform is launching on the Ethereum blockchain.
From its ecosystem, users can track ownership of the ERC-721 compliant LAND and other NFT assets.
In addition, its metaverse allows users to interact, monetize, and build their virtual experience while receiving rewards.
LAND, as typical of NFT assets, is scarce with a fixed supply. The scarcity aspect and the promise of the metaverse intertwined with the role of the SAND fungible token continue to pump the latter.
The activation of the Alpha Hub continues to drive the demand for SAND, allowing eager users to step into NFTs and experience the thrill.
Users who play the Alpha (open to everyone) from November 29 to December 20 stand to earn 1k LAND and three NFTs.
Still, it will be interesting to see how SAND token prices perform after launch. Although the excitement and FOMO on the prospects of the metaverse could see SAND prices tear, contrarians think the initial hysteria will cool off, pushing prices down to $6—or below.