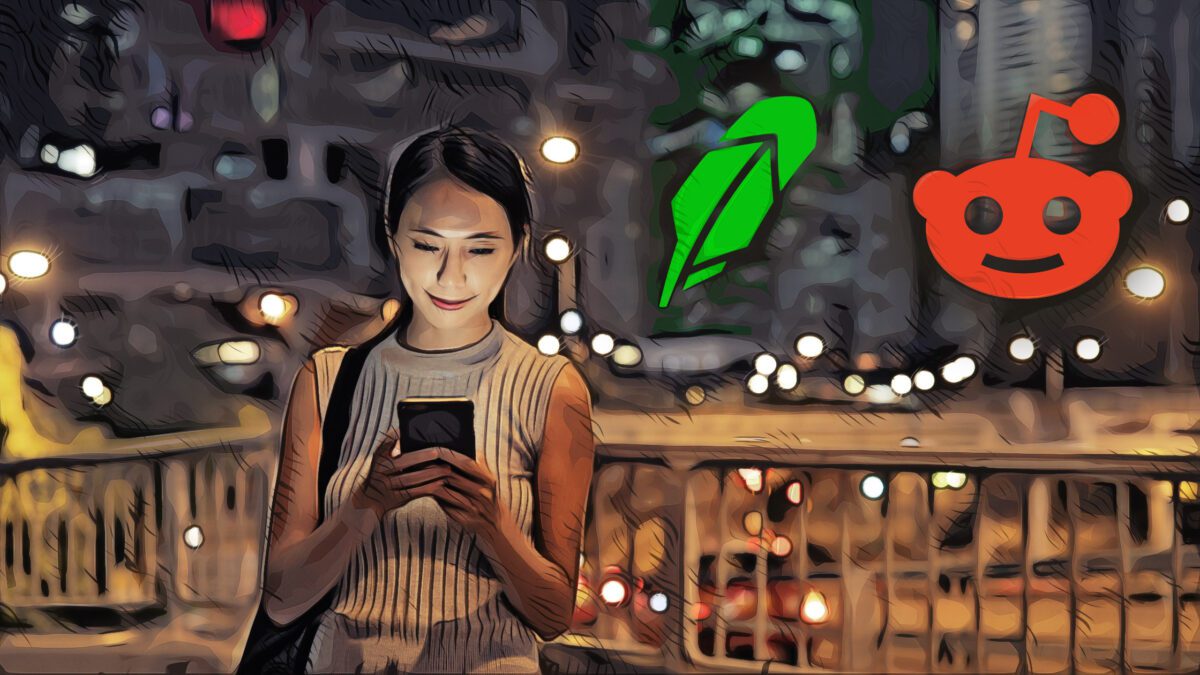 The Binance.US Flash Crash Nightmare of BTC/USD to $8.1k
For some, Bitcoin might just be pulling back from the all-time highs of early this week. 
But for Binance.US users, it was a nightmare on October 21.
For a few scaring seconds, BTC prices crashed to $8.1k before "crypto normalcy" resumed.
In a developing market with comparatively low liquidity, unexpected crashes are common–not frequent–but are a wrecking ball. 
Still, considering the weight of the brand name, Binance, users didn't expect this to happen.
The reason was pinned to the exchange's order book depth. Though they may appear as glitches, such flash wicks are wicked with far-reaching implications for long traders.
They get liquidated and out of their trade-in an otherwise ordinary market without turbulence of which they wouldn't have been "technically rigged out."
Are NFTs Coming to Reddit?
Facebook may rebrand, according to The Verge. According to the publication, the social media giant wants to be known for being the force behind the metaverse.
Others like Twitter also have plans for NFTs and provenance, plugging the duplication and watering down rare, top-dollar CryptoPunks.
Reddit! It has emerged, maybe considering an  NFT platform. 
This is if their HR requirement leads. In recent times, Reddit has been searching to hire skilled developers for designing, building, and maintaining an NFT platform.
In one posting, Reddit is searching for a senior backend developer responsible for an actively used NFTs marketplace.
Robinhood Set to Launch a Crypto Wallet, Over 1 Million Users Sign Up For the Wait List
Vlad Tenev, the CEO of Robinhood, is convinced Bitcoin and crypto as an asset class is here to stay as per the latest interview during CNBC's Disruptor 50 on October 21. 
Therefore, it is no surprise that over one million people are signing up on their crypto wallet waitlist.
Thus far, the executive is proud of Robinhood's progress and is looking at the opportunity to grow the business.