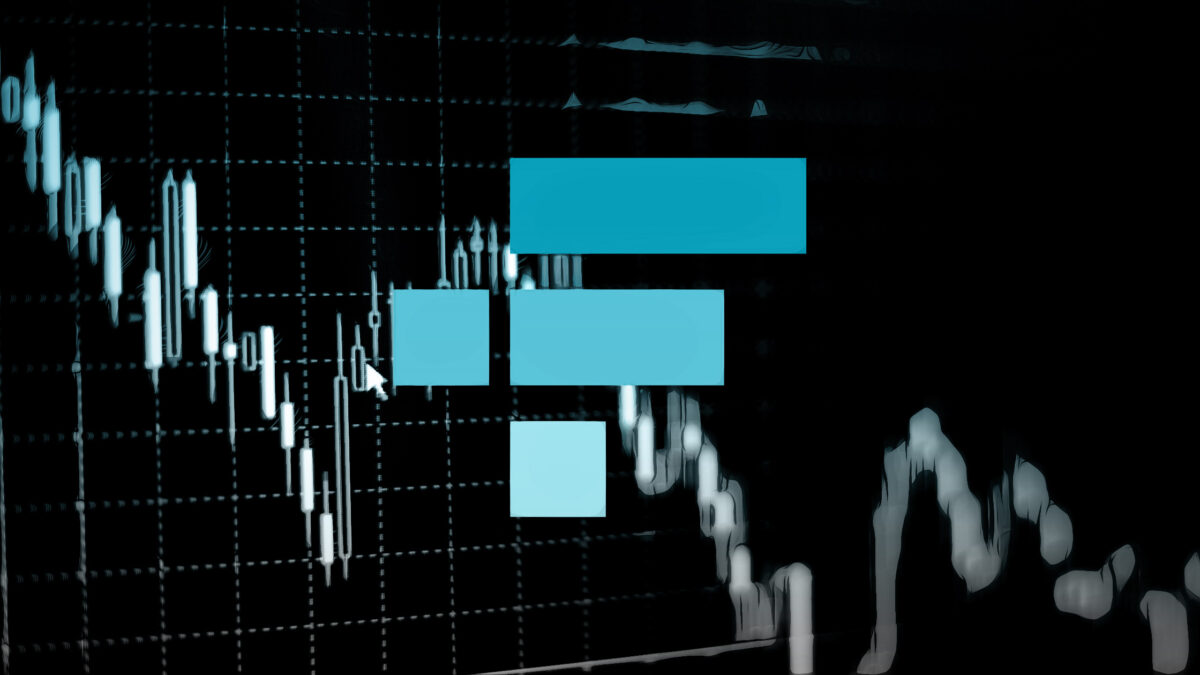 The FTX Token, aka FTT, is the utility token of FTX Exchange, a crypto derivatives exchange. FTX Exchange was started in April 2019 with Alameda Research's support, aiming to provide crypto holders and investors with easy futures and leveraged token trading.
It attracts many investors thanks to a package of great deals, from tight spreads and quick settlements to no direct fees. As a crypto derivatives exchange, FEX Exchange allows traders to use large amounts of leverage.
FTX Exchange is most famous for its automated over-the-counter (OTC) portal, which allows traders to place and receive instant orders on a 24/7 basis and conduct transactions for numerous different token pairs.
FTX Exchange processes more than $30 million USD in transactions through its OTC desk daily. The exchange also offers various other crypto-related derivatives, such as Futures Contracts and MOVE Contracts.
The FTX Token (FTT) was created during the same time as FTX Exchange, but it didn't enter the open market until July 2019. It was officially offered to the community through a private ICO round, with a total initial cap of 350 million tokens.
FTT is an ERC20 token running on the Ethereum blockchain network and can be used on the exchange and traded freely in the open market.
What is the Purpose of FTX Token (FTT)?
As FTX Exchange's native token, FTT is responsible for supporting and facilitating all activities regarding the FTX Exchange system. FTT is a tool for its holders to interact with and benefit from FTX Exchange.
In particular, FTX Exchange users will get discounts for trading fees and OTC rebates. The rates can be lowered for Futures Contracts and from 0.01% to 0.02% for OTC desk trade, depending on the amount of FTT tokens held in a wallet.
FTT can be used as collateral for Future Contracts and Move Contracts as well. By holding FTT tokens, FTX Exchange members will also gain rewards from the net insurance fund. In this way, the FTT token is like cash and has a natural value in the FTX Exchange ecosystem.
The insurance fund is a measure to prevent clawbacks in case excessive market volatility occurs. FTX Exchange will distribute bonuses to FTT holders whenever the fund exceeds the required amount.
FTX Exchange has a weekly coin burn mechanism. To maintain a stable FTT price, FTX Exchange is reducing the total supply in the long term.
Every week, the exchange uses one-third of user fees, along with 10% from the net insurance fund and other fees to buy back FTT tokens and burn them.
How Does FTX Token (FTT) Work?
FTT tokens can be purchased directly from FTX Exchange with fiat or other supported cryptocurrencies. Otherwise, investors can easily buy FTT tokens from other well-known exchanges such as Binance, Huobi, Bitmax, Bitfinex, Coinex, and any other exchange that lists the token.
Like any other ERC20 token, FTT can be kept in any Ethereum-supporting wallet. FTT holders can use their tokens to trade or maintain their funds for later purposes.
FTX Exchange also supports FTT token staking. By doing so, FTT stakers are subjective to receiving a couple of additional benefits. Staking increases the rebate rates to referrers and increases airdrop rewards through SRM airdrops and other future potential airdrops and yields.
At the same time, FTT stakers enjoy extra maker fee schedules overriding the normal ones, adding more discounts to the lower rate of holding FTT tokens. Moreover, staking FTT grants members a higher power to vote in FTX Exchange's polls for system decisions.