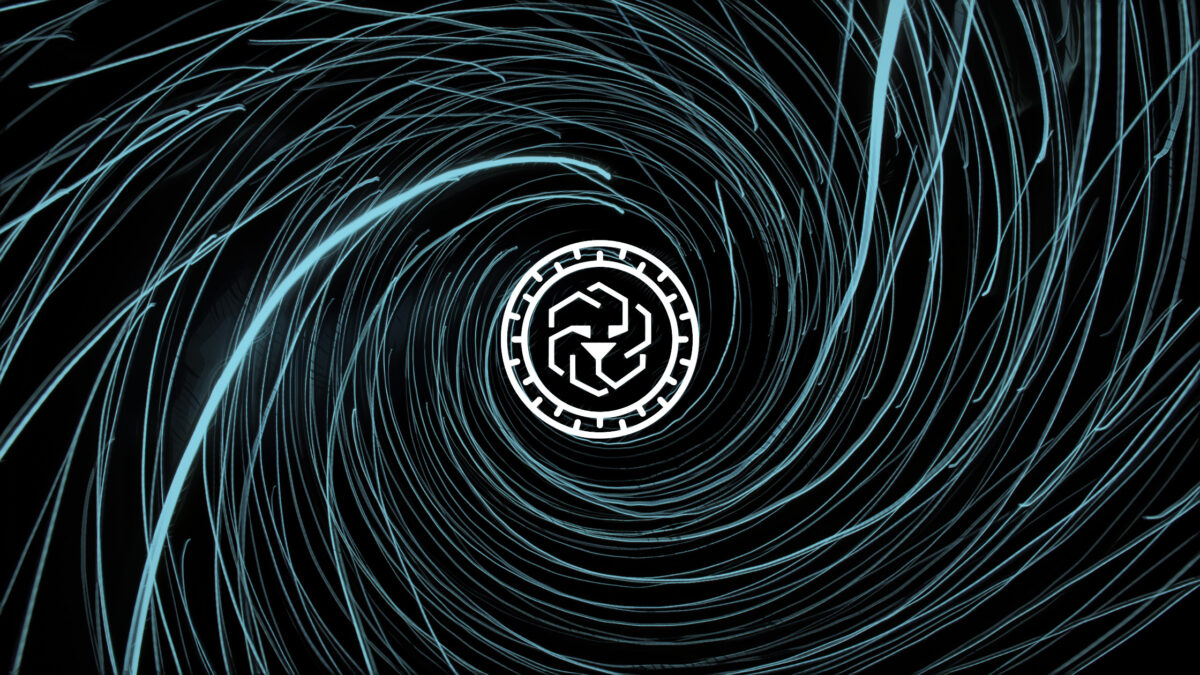 UNUS SED LEO (LEO) launched in May 2019. It is a utility token designed to extend the capabilities of and was created by iFinex, the parent company of Bitfinex. Some think it was created to help deal with some of the issues associated with Tether.
LEO was created to help Bitfinex users save money on trading, lending, and other exchange fees. The amount of discounts a user gains depends on how much LEO they have in their account.
Instead of being charged fees, LEO offers investor benefits, including commission savings, monthly discounts, and other discounts for withdrawal and deposit of both cryptocurrency and fiat money, as well as preferential rates on peer-to-peer finance lending.
While some cryptocurrencies launch on a single blockchain, LEO tokens were issued on two blockchains – both EOS and Ethereum. To raise funds, the total issuance of LEO was $1 billion USD. All of the tokens were sold in the form of private sales and successfully raised $1 billion within 10 days.
The LEO token allows investors to have both main account and sub-account functionality, with the ability to set up multiple accounts within a single institution. Investors are entitled to various benefits and discounts, which are calculated based on the total amount of tokens held by the user.
What is the Purpose of UNUS SED LEO (LEO)?
If a company wants to monetize or securitize financial transactions, the LEO may be useful. When a person buys LEO tokens, they are supporting iFinex on an indirect basis.
Coinmarketcap ranked LEO as the 12th most popular cryptocurrency on April 10, 2020. While the LEO token isn't a unique offering in terms of technology, it does have a wide support base, which makes it a good option as a payment currency, or a reserve asset for anyone that wants to diversify away from the major tokens.
LEO token was issued to make it compatible with the Ethereum blockchain and the EOS blockchain in what they call a "dual protocol launch." Again, this isn't a unique feature in terms of technology, however, due to the popularity of Bitfinex, the LEO token has an advantage over many tokens that need to establish a user base.
Through a transparency initiative built on a real-time token burn redemption mechanism, investors can watch LEO being eliminated from the base supply. Its dashboard provides insight into the fees that are collected and the LEO tokens that are burned, which is an advantage to token holders, as fewer tokens suggest higher prices in the long term.
How Does UNUS SED LEO (LEO) Work?
The UNUS SED LEO dashboard provides users with continuous access to all important information regarding the entire token ecosystem, including supply, and burn rate.
According to the platform, 27% of monthly gross profit is burned. Deposit and withdrawal discounts, derivatives recipient fee discounts, lending discounts, and future discounts on iFinex products and services are available to users.
If the market cap grows, the platform may attract more users, and it could become a reserve asset. As it creates incentives for exchange users, the fortune of the LEO token is tied to the success of the Bitfinex platform.
While the LEO token doesn't offer any sort of unique features, at least from a technical standpoint, many of the other exchange tokens are popular due to the fact that the exchanges create an ongoing demand for them by people who want to trade with fewer costs and earn rewards.
The LEO token is available on the open market and may continue to attract investors.