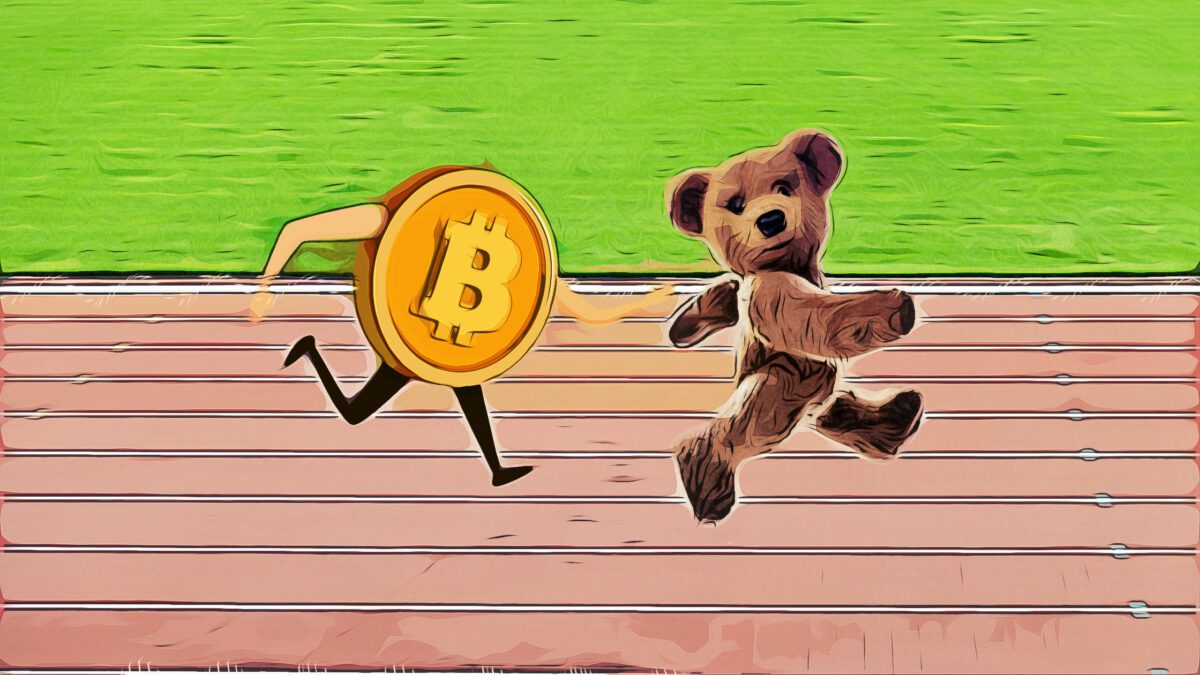 There are worrying cracks on Bitcoin. The daily chart shows that the BTCUSDT uptrend appears exhausted. Fissures were beginning to form, solidifying calls for tops.
While it is true that indeed BTC prices might have peaked at $68k in the second half of 2021, optimists assert that there is more room for gains in the days to come. It is not surprising that their preview draws in more support than criticism.
After all, Bitcoin and crypto is an emerging asset class filled by speculators who only want to see more green than red. Then again, it wasn't until recently when institutional drivers commandeered BTC prices. The Bitcoin Futures ETF was approved in mid-October. More institutions can have crypto and Bitcoin exposure without necessarily HODLing the coin.
If the Bear Run is over and buyers are ready to take over is the question, one trader is convinced that bulls are beckoning, and there is a strong case for Bitcoin traders to double down. In a tweet, "the Real Plan C" lays down strong on-chain facts supporting Bitcoin buyers.
For one, Bitcoin hash rate—the measure of its computing power—is at new all-time highs. It is barely six months after China banned crypto mining sealing its trading directive dismissing digital assets in September 2017.
Historically, the hash rate follows price. If this guides, miners might be positioning for a possible expansion in BTC prices.
The analyst also mentions the number of BTC held in exchanges which are at a 41 month low. The lower the number of BTC in exchanges, the lower the chances for more downward pressure through liquidation on FUD.
At the same time, more BTC traders choose to HODL and even more stablecoin supply in centralized exchanges.