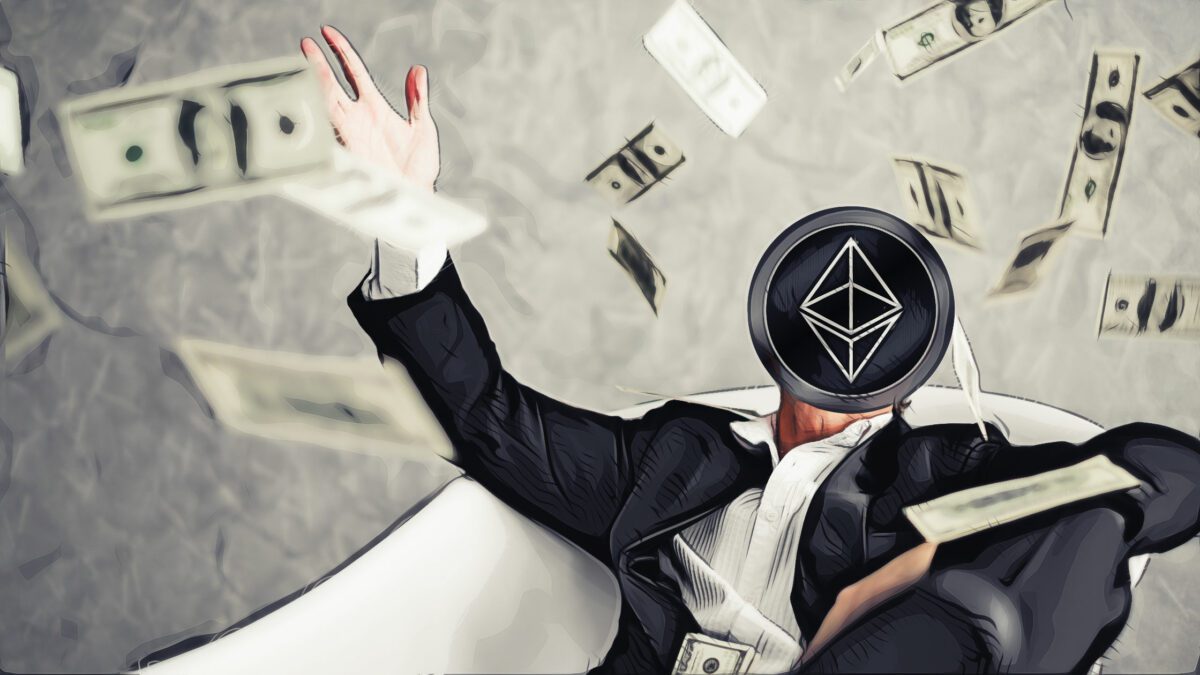 Crypto and DeFi aren't without drama. Craig Wright claims to be the founder of Bitcoin but fails to provide the doubt-removing private keys.
Then, there is the constant feuding in Ethereum. Over the years, the smart contracting network has grown to dislodge Bitcoin on transaction count. It is now the home of DeFi and NFTs.
Even still, fees are outrageously high because of the high block space demand–a "good problem."
It is a problem the founder of Three Arrows Capital (3AC) Zhu Su has with the network. One of the three arrows was removed from the quiver and shot at the network Su once loved. The fund even transferred a decent chunk of ETH from its holding as the founder "abandoned" Ethereum.
Su said Ethereum folks are now too rich, diverging from their original ideas, and wished there was more development on layer-1 solutions.
As if Vitalik wasn't special, he targeted his bazooka to the developer, saying Ethereum, despite all its promise, suffered from the "founder's dilemma" indirectly saying Ethereum is centralized from the development front.
Su has since back-tracked, apologizing to his followers that he should have found a "soft" word rather than use "abandoned". Despite his bashing, he still "loves Ethereum and everything it stands for" and his follower should work on the same goal of making the network better.
3AC is an investor of Blizzard, a development wing of Avalanche, an Ethereum competitor. Over the past few months, the expansion of AVAX has seen the project rapidly expand in valuation to become of the most valuable according to trackers, commanding a market cap of $29.6 billion.
Ethereum remains dominant and a preferred launching portal for DeFi and NFT projects. It is also working to address the scaling and fees problem with Layer-2 as they shift to a staking system.