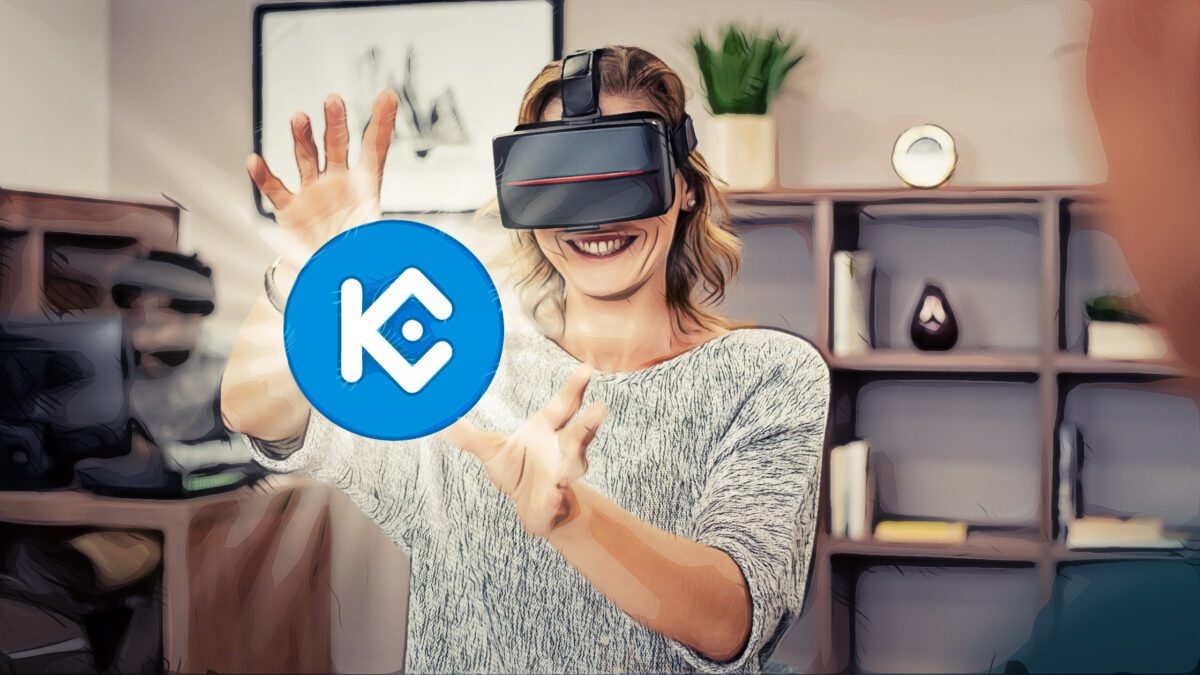 Facebook popularized the metaverse, and many projects are jostling to be part of this new cool. However, for crypto and NFT adherents, the metaverse has been home for a few years now.
It is so much that KuCoin, the exchange, now has a virtual office in the Bloktopia metaverse while also concurrently supporting its token, BLOK. The decentralized metaverse is designed by Skyscraper. KuCoin, which has more than 10 million users, is now offering direct support by being part of its vast metaverse.
The virtual office in the metaverse exists for one than one reason. On one side, users would use the space to decorate Cyberpunks and access furnishings. Yet on the other, they would do what the metaverse does: fostering interaction and community.
Besides Facebook, Nike and Microsoft have solid plans of developing their metaverse, officially signaling what would be a radical shift in virtual space interaction and race for dominance.