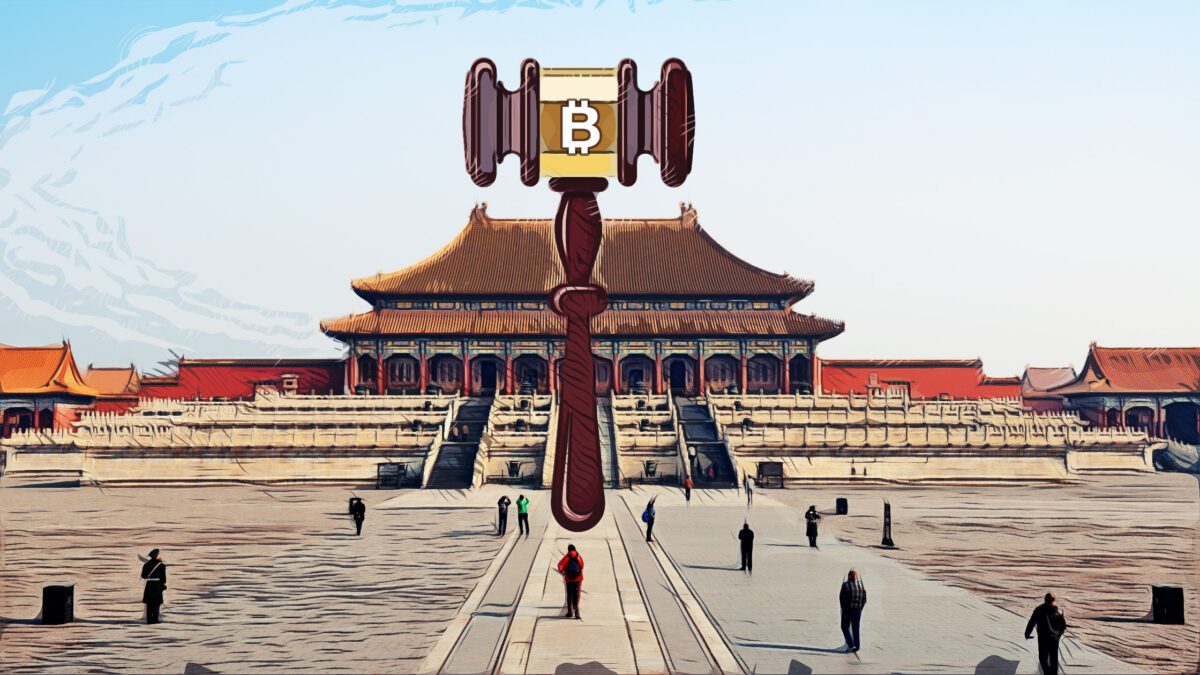 It has been described as the last Beijing hammer, the last arsenal, and China's final blow to crypto.
The inevitable result has been trader exodus and a sad de-platforming of Chinese traders.
For what's there, Bitcoin's rally was clipped. This saw prices close 2021 below the $50k level—an anticlimax for maximalists and permabulls.
At the time of writing, on-chain data reveals that Bitcoin has support considering the block buys in leading cryptocurrency exchanges. Already, there has been quite an exodus of coins from Coinbase to third-party, off-grid non-custodial wallets. Overall, this is a net positive for prices recovering from intense selling pressure.
Analysts pin this formation on China and regulators' orders to Chinese traders requiring them to exit cryptocurrency exchanges. It is in line with the regime's stand on cryptocurrency.
Back in September 2017, China banned all forms of cryptocurrency trading. It followed up on this directive by banning any form of cryptocurrency mining in 202.
China cited the negative effects Bitcoin mining had on its campaign to turn green and conserve the environment.
Still, the decentralized nature of Bitcoin and cryptocurrency meant resilience. Although Bitcoin miners, most of who were in China taking advantage of cheap electricity and proximity to chipset manufacturers, were forced offline, they quickly set base in other countries.
Bitcoin hash rate, more like Price, has since recovered and is at new all-time highs of 208 EH/s, according to trackers.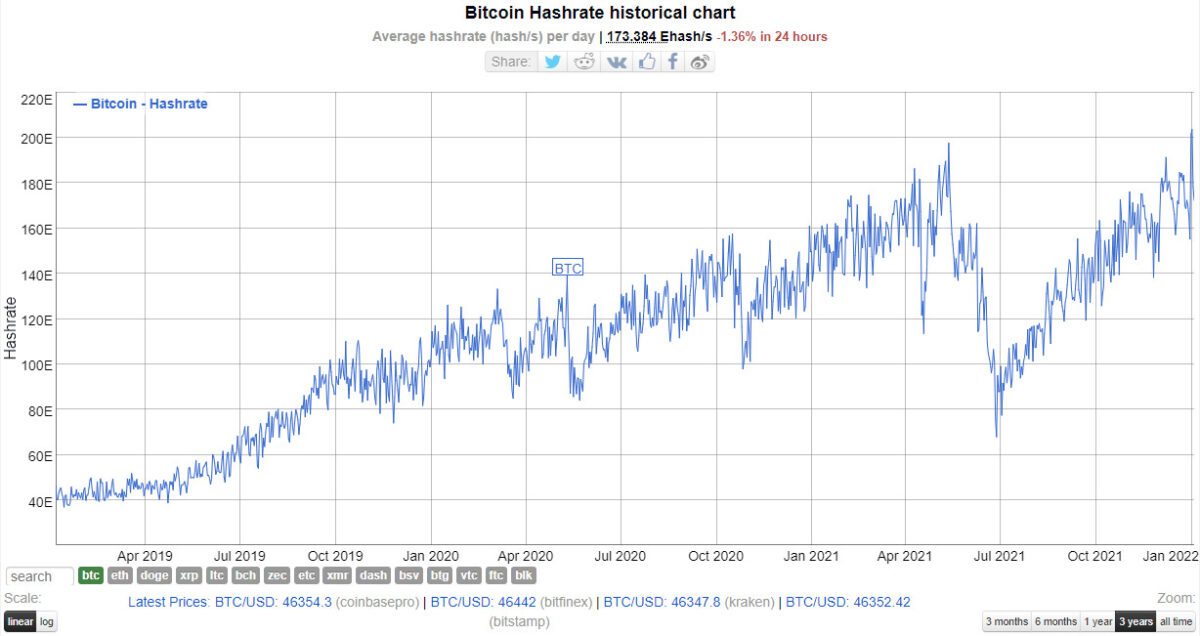 Analysts are upbeat that BTC prices would recover after the brief period of strong selling pressure on Bitcoin by Chinese traders by the end of last month.