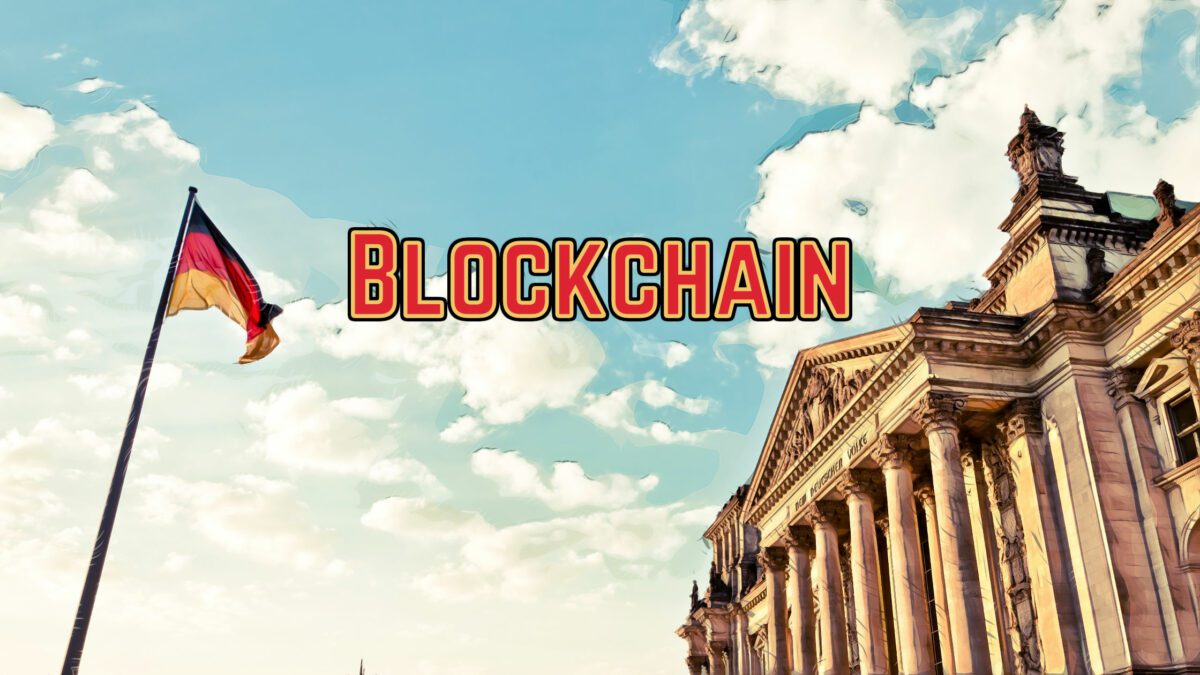 Crypto is disruptive and is a technological innovation that most people are now learning to embrace. After years of resistance, policymakers are warming up to financial technology and formulating fitting laws.
Despite the blockchain rolling out a new technology eliminating the middleman, its innovations—such as cryptocurrencies—can't exist in isolation. Applicable jurisdictional laws still bind adopting users. On the other hand, a complete ban may prove subsequential to the space as it happened in China. Therefore, this calls for a careful balancing act where the interests of technology and advancement must be met in an environment where guiding laws aren't violated.
In Germany, the new government–that's taking over from December 2021– cited in their coalition agreement the need of creating a level playing field between traditional finance and crypto—describing this sector as employing "innovative business models."
Contained in the 177-page coalition agreement was the call for a new dynamic to consider the risks and opportunities presented by cryptocurrencies.
Accordingly, policymakers who will steer Germany are creating relevant laws to guide the rapidly expanding digitization in finance.
Specifically, the goal is to cushion against risks brought by innovative financial models employed by blockchain and crypto businesses. At the same time, applicable laws should be fair to traditional finance players, preventing the misuse of cryptocurrencies in money laundering and other illegalities.
Already, Europe is taking the lead in crypto and blockchain, allowing digital assets though not accepting them as legal tender. Recently, the European Council accepted two proposals in the Digital Operational Resilience Act (DORA) and the Markets in Crypto Assets (MiCA) framework—which was first drafted in September 2020 by the European Commission.
For years now, cryptocurrencies have remained banned in some regions. At the same time, some regulators assert that cryptocurrencies are vehicles of money laundering and terrorist financing. Still, others take a neutral stance, adopting a wait-and-see approach.