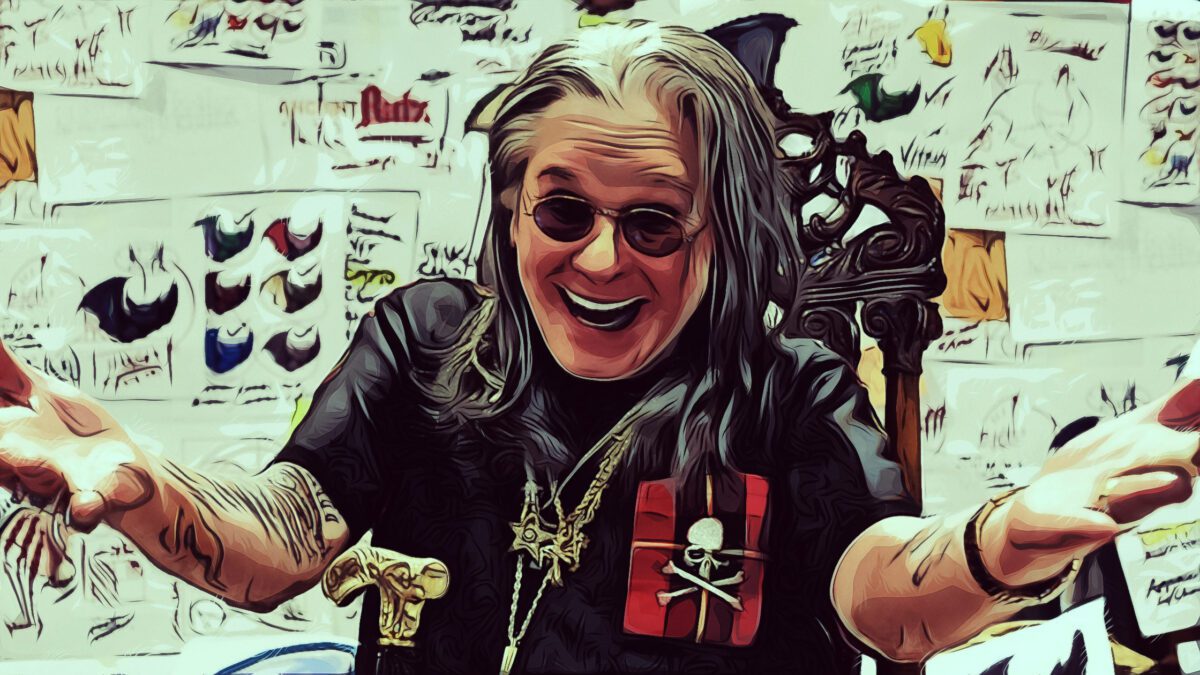 Many millennials may not know who John Michael "Ozzy" Osbourne is. In 1972, he infamously bit the head off a bat in a frenzied concert in Des Moines, Iowa.
He was already famous when he decided to "spice things up"– an act that would have seen him get banned in 2021. As the lead vocalist of the Black Sabbath, a heavy metal band, "Ozzy" even branded himself as the "Prince of Darkness", the Satan himself.
It is 2021, and to mark the end of a year, Ozzy is now joining the rapidly growing global NFT community.
Taking to Twitter, the English songwriter said he would launch an NFT project and mint 9,666 unique bats of his creation. Set for mid-January 2022, Ozzy is partnering with NFT studio Sutter Systems.
Each Cryptobat will integrate a feature called 'MutantBatz'. In essence, it would mean each can birth an additional NFT. In turn, this can "bite" and mutate with other NFTs held by a user. Thus far, Cryptobats can bite and mutate with Bored Apes, SupDucks, and Cryptotoadz NFTs.
The "biting" feature pays tribute to the most iconic on-stage moment and CryptoBatz is a "mental project," said Ozzy.
"I've been trying to get in on the NFT action for a while, so when I asked Sharon for a Bored Ape for Christmas after several failed attempts of buying my own, and she said no, so I decided to create my own. CryptoBatz is a f****** mental project for NFT collectors and fans. The design pays tribute to one of my most iconic on-stage moments and is a chance to acquire a rare piece of art history. I love it!"