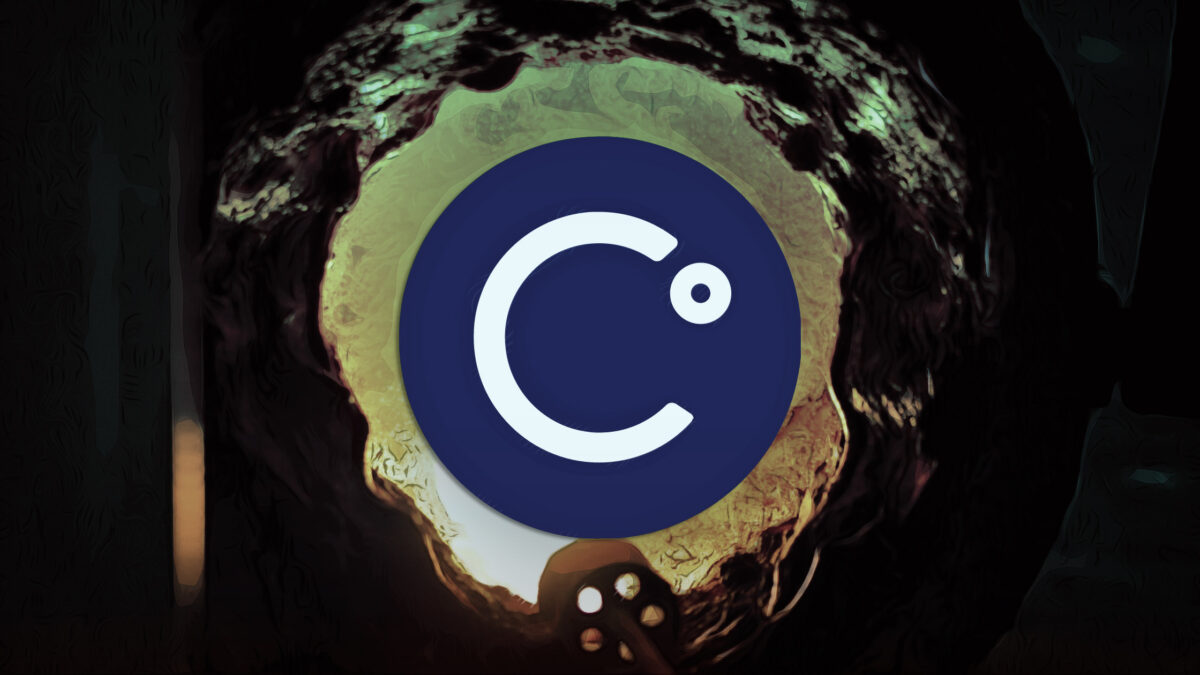 What is Celsius?
Celsius Network (CEL) is the ERC-20 native token of the Celsius Network, an Ethereum-based system that offers various creative financial solutions for crypto holders.
Officially launched in 2017, Celsius Network is a peer-to-peer platform that targets advanced crypto lending and borrowing activities. So far, the Celsius Network has gained acceptance by establishing partnerships with Chainlink, Bitcoin.com, Korbit, and other well-known platforms.
Celsius Network decided to design its own crypto wallet to provide easier access to all digital investors, which can be downloaded and installed via a mobile app.
In 2018, Celsius Network released the Celsius Degree token (CEL), which allows users to earn rewards and facilitates crypto lending and borrowing services thanks to ERC-20 smart contracts.
In other words, the CEL token plays a vital role in connecting every participant in Celsius Network, and performing transactions, from creating rewards to paying interest and fees to token holders. Like many DeFi tokens, CEL has become very popular and offers its users a way to gain from holding the token.
What is the Purpose of Celsius (CEL)?
The core value of Celsius Network and CEL token is to build a secured hub that enables individuals to access crypto-related services that conventional institutions do not support.
Besides essential features like crypto trading and payment already seen on regular exchanges, Celsius Network emphasizes bringing more benefits to wallet owners.
By depositing coins in the account, clients can utilize their crypto for different purposes, such as lending it to others and gaining interest from these loans. Or they can use their coins as collateral to borrow cash.
With this network, investors have a backup option for accessing capital without selling off their tokens and entering the fiat markets. Celsius Network also makes the crypto market more approachable to everyone by removing restrictions on users.
For instance, there is no minimum deposit required to use the network, and users can lend any amount, no matter how low, to gain interest. The interest rates for both saving and borrowing are favorable compared with fiat currency, as most major currencies yield little to nothing at the moment.
Celsius is designed to make new ideas work in the crypto finance space and allows its users to create custom financial tools as needed. Celsius has a range of applications with a low barrier to entry, especially in micro-finance.
How Does Celsius (CEL) Work?
Celsius is simple to use and fulfills many of the functions of a traditional financial institution. Many people hold coins in a wallet without getting any interest. By paying rewards to token holders, the Celsius Network incentivizes more people to join the crypto economy and maintain a balance in their Celsius wallet.
Crypto has been known as a low liquidity environment and may not be widely accepted as a currency in some places, as it's difficult to use crypto to pay for real goods and services.
With Celsius's cash loan package, users can receive a loan with a low-interest rate for whatever they may need. In exchange, an equal amount of coins will be held as collateral.
In fact, it's the crypto collateral that will be lent to another party (aka rehypothecation process), which produces more profit for the network. With Celsius, 80% of that income will be redistributed to the community as rewards, while the other 20% is spent on the system's maintenance and development.
Celsius has consolidated a growing liquidity pool for the whole crypto community, which is likely to continue expanding as the traditional financial markets become increasingly hostile to smaller economic entities.
How Did Celsius Collapse?
To start with, Celsius began offering risky loans and investments based on crypto assets. This allowed customers to borrow large amounts of money against their cryptocurrency holdings at steep interest rates, which proved unsustainable for many customers.
Celsius' liquidity was also affected by weakening investor confidence in cryptocurrencies overall. This led to a decrease in deposits and an increase in withdrawals from the platform, resulting in a cash flow crisis for the bank.
The collapse of the Celsius cryptocurrency platform shocked many in the crypto world. In July 2022, the platform suddenly froze customer assets, leading to speculation that it was in trouble.
This was followed by a prepared statement from the company announcing its bankruptcy. The fall of Celsius Network was further compounded by plummeting crypto prices and inflationary pressures.
The combination of these circumstances ultimately led to Celsius' downfall as it could not cover its operating costs or pay back investors who were now demanding their funds back faster than expected.
As a result, customers were left with digital assets trapped on the platform and unable to access their funds. Canadian securities regulators have since tightened rules for crypto platforms in response to this incident.
Sources