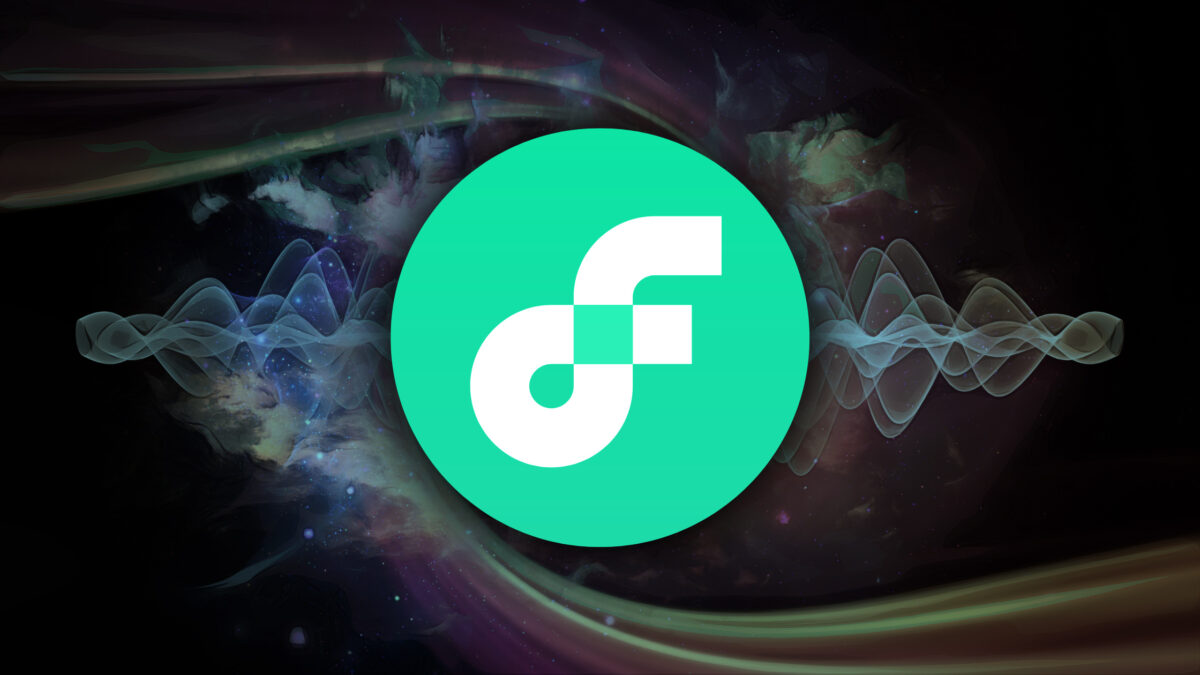 Flow is one of the new smart contract projects developed by Dapper Labs to provide a blockchain platform for non-fungible tokens (NFT) collectibles, crypto entertainment, and games.
Flow aims to enhance the scalability, speed, and affordability of using blockchain without employing sharding techniques, making it more friendly for crypto dApps. Flow's publisher, Dapper Labs, is also the creator of a couple of other blockchain projects, namely Cryptokitties, Dapper, and NBA Top Shot.
Joining the digital sector in 2018 and fully aware of the heavy congestion on entertainment networks, Dapper Labs decided to create the Flow project to enable a new form of fan engagement and as a way to connect millions of users across the world to global brands.
At the moment, Flow is mainly being used for Dapper Labs' ecosystem, and it will soon be open for other projects and dApps as well. Some big names in the industry, such as EFC, Samsung, Ubisoft, Warner Music Group, are working with Dapper Labs.
FLOW, the utility token of the Flow blockchain, was released in September 2020 through CoinList. The sold tokens will be locked up for one year, so basically, there is no circulation in the market yet. It is classified explicitly as unavailable for US residents.
What is the Purpose of Flow (Dapper Labs)?
Flow's native token is designed to maintain the platform's structure and operations. It serves some major functions, including acting as the currency for transactions and fee payment, as well as the governance token and means of creating staking rewards.
Within the Flow network, dApps and games can create and issue their unique tokens. Nevertheless, the FLOW token still is the prominent one that makes all transactions and activities work since it carries the highest liquidity and acceptance by the platform.
In the future, FLOW has the potential to gain popularity for exchange or value storage, as it has a real-world use case.
FLOW is also designed as a low-inflation crypto so that it can become collateral for new crypto issuance on the network. It works for both stablecoins and DeFi protocols. The project team has assigned 100 million FLOW tokens for new protocol creation.
In addition, 20 million FLOW tokens are designated as rewards for validator node operators who stake their FLOW tokens within 30 days after the launch of the mainnet. That is the only way to earn more FLOW tokens in the first year since all sold tokens are still locked and cannot be purchased.
How Does Flow (Dapper Labs) Work?
Flow uses a PoS (Proof-of-Stake) architecture to allow tokens to be staked on the network through the approval of validators.
Flow blockchain is run based on four types of nodes, which are collector node, execution node, verifier node, and consensus node. Each type has its own function to achieve.
The collector node is responsible for increasing efficiency, and the execution node enables scalability and maximizes transaction speed.
Meanwhile, the verifier node ensures the system operates without errors, while consensus nodes make full decentralization possible. By not using sharding, Flow promises this alternative method is ACID (Atomic – Consistent – Isolated – Durable).
With Flow's solutions, a developer or gamer can easily buy and interact with artwork on the marketplace or create their own applications on the blockchain. The platform utilizes smart contracts written in Cadence language, which is a user-friendly programming language for crypto and dApps.
At present, FLOW is not officially listed on many big exchanges such as Binance or Coinbase and cannot be bought with fiat currencies. On the other hand, enthusiasts may find a way to obtain FLOW tokens (from staking rewards), which are offered on some exchanges, for example, Kraken or Huobi.