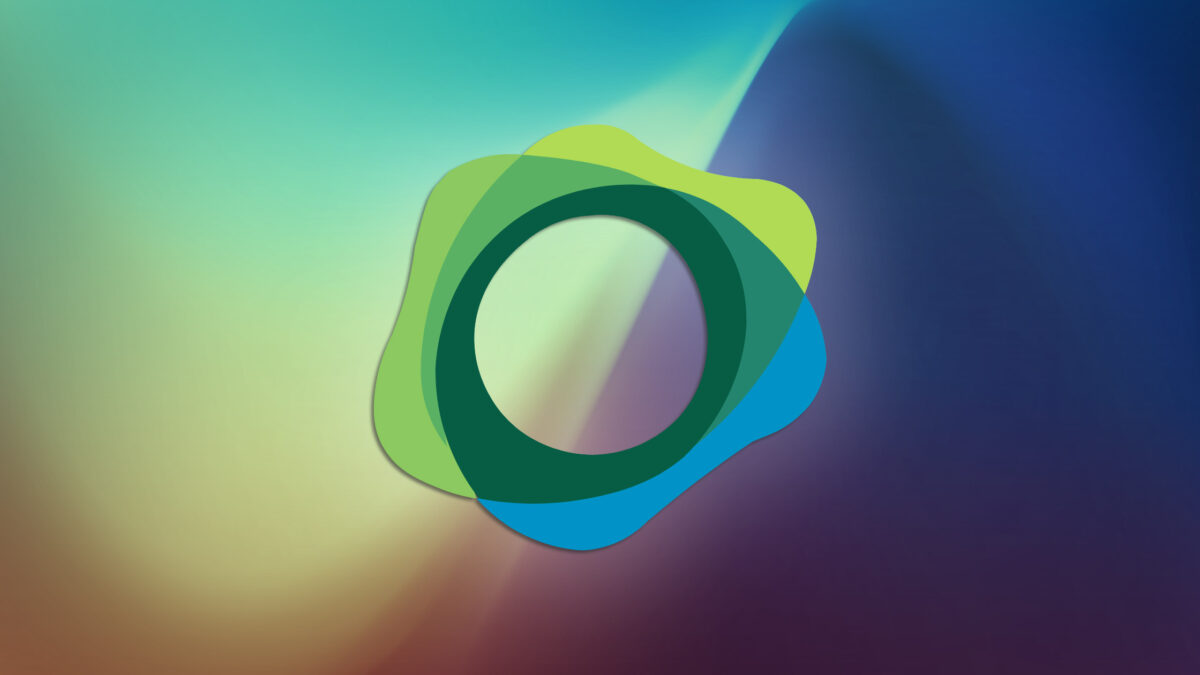 What Is Paxos (PAX)?
Paxos (PAX) is a stablecoin launched by Ontology (ONT), a cryptocurrency backed 1:1 in USD. The launch is based on Ontology's OEP-4 token standard, which enables exchange between Ontology's main blockchain and other blockchains.
This system makes it easier for individuals and businesses to conduct business in the Ontology ecosystem. Paxos (PAX) was created to allow money to move fast. Like other crypto tokens, it can move instantly anywhere in the world, at any time of any day, and it is also programmable.
Paxos (PAX) is the first regulated USD stablecoin that ensures public auditing and asset security. Paxos' USD deposits are held separately at a Federal Deposit Insurance Corporation (FDIC) institution.
These features make Paxos (PAX) a "stable" digital dollar, as it is a 1:1 USD collateralized stablecoin approved by the New York Department of Financial Services (NYDFS). Investors can use it for a variety of tasks, such as peer-to-peer transfers and other commercial transactions.
The Paxos token operates on the Ethereum blockchain as an ERC-20 token and also on Ontology in the OEP-4 protocol. This makes the token usable in almost all popular digital wallets.
In September 2018, Paxos partnered with Ontology to issue up to $100 million in Paxos (PAX) tokens. Paxos (PAX) will still be responsible for completing KYC procedures, but it authorized Ontology to issue Paxos (PAX) on its blockchain via the new partnership.
What is the Purpose of Paxos (PAX)?
In the current market, the biggest hurdle for digital currencies is trust and volatility. Paxos (PAX) is a regulated stablecoin, which is audited and used by many exchanges for stable digital dollars.
The launch of Paxos (PAX) on the Ontology blockchain helps with adopting Ontology. Businesses that wish to use fiat currency can use a proxy of the US dollar in a blockchain format.
Paxos (PAX) is a 1:1 USD collateralized stablecoin, so it has low volatility as the US dollar is used as one of the world's reserve assets. The USD is used to measure value, so many people see it as a way to avoid volatile market movements.
The adoption of stablecoins in the cryptocurrency space has been massive, and PAX has gained acceptance, especially with businesses that need to hold their reserves in an FDIC-insured institution.
From a technological perspective, PAX isn't especially innovative. It uses industry-standard technology to operate and is compatible with any platform that operates with Ethereum or Ontology.
How Does Paxos (PAX) Work?
Paxos (PAX) was launched to make it easier for individuals and businesses to create transactions in fiat-linked tokens using Ontology's ONT token.
As a digital currency, Paxos (PAX) can be moved instantly anywhere in the world. It is based on the Ethereum blockchain, which means it could also be used in smart contracts or the global DeFi ecosystem.
Because it is fully collateralized in US dollars, Paxos (PAX) offers a digital alternative to using fiat dollars that are held within the banking system.
Investors can purchase and exchange tokens directly through Paxos (PAX) at a 1:1 ratio. While Paxos (PAX) tokens are in circulation, the corresponding US dollars are retained. Immediately after the redemption of USD, Paxos (PAX) tokens are destroyed.
PAX tokens are in circulation only when the issuer holds the corresponding USD.
The token is designed to operate on the ERC-20 protocol, so anyone with an Ethereum wallet can send and receive Paxos (PAX) tokens.
Paxos (PAX) has long partnered with institutional investors focusing on financial compliance. It was the first NYDFS-approved trust company to offer digital currency trading and custody services through its exchange.