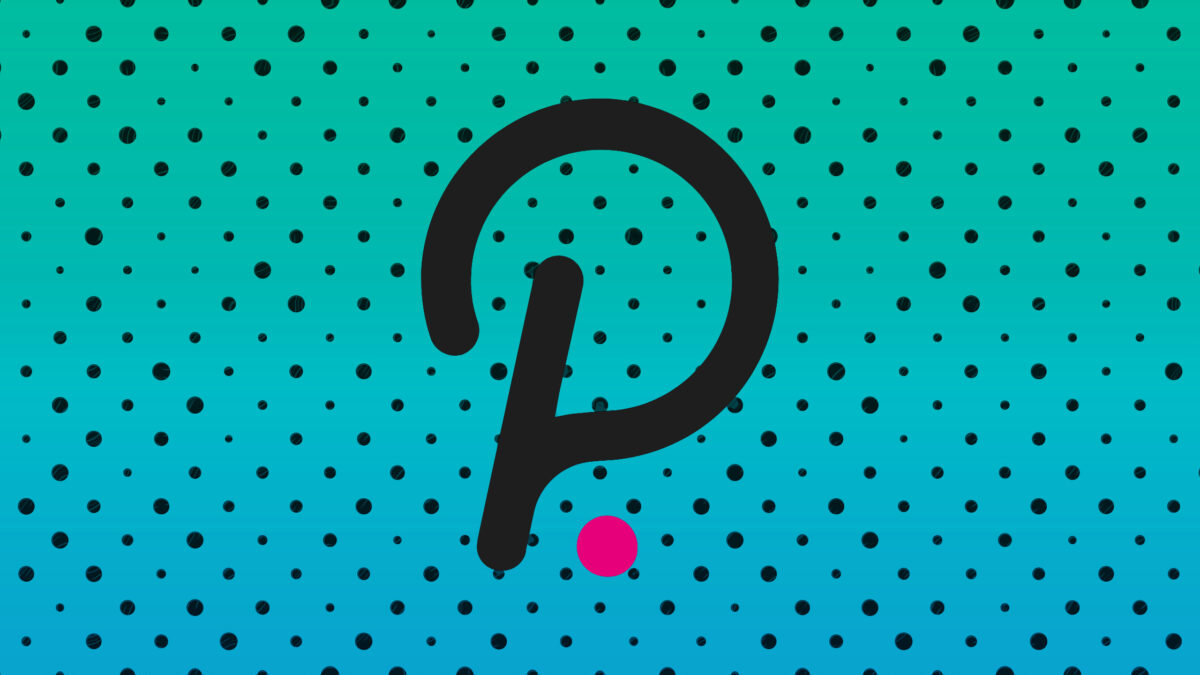 What Is Polkadot?
Polkadot (DOT) is a multi-chain environment that connects other blockchain platforms. Instead of being limited to a single blockchain, like Ethereum, Polkadot allows users to operate on multiple chains, and take advantage of a wider liquidity environment.
Every blockchain has something to offer, but interoperability is an issue. Most blockchains were designed to be closed systems and not interface with each other. There are drawbacks to this idea, and Polkadot addresses the limitations that come with using a single blockchain.
What Is DOT?
The DOT token itself is needed to use the Polkadot platform, and it has become one of the most valuable tokens. Much like Chainlink, Polkadot is all about leveraging existing technology and opening up public blockchains to new applications.
Investors can buy the DOT token with the expectation of higher use of the platform. Many developers are also looking to Polkadot to solve some of the issues that come with the highly compartmentalized blockchain sector.
It also plays a role in the system's governance and helps the people who own the tokens to play a role in how the network is administered.
Polkadot actually allows users to send data across multiple blockchains, which is a very new and powerful tool. Developers will likely find new ways to use these multi-chain environments and create ways of boosting both interchain liquidity and functionality, thanks to this idea.
What Is the Purpose of Polkadot (DOT)?
There are a number of things that Polkadot can do. Probably the most important one is cross-chain connections that allow multiple blockchains to be used on the same task. While this is a simple idea, the ways it can be applied are numerous.
Let's say that a person wants to use an Ethereum smart contract, but also XRP for settlement, as the fees associated with XRP are far lower than Ethereum. Using Ethereum and XRP would be difficult without a platform like Polkadot, as Ethereum wasn't created with other blockchains in mind.
But Polkadot doesn't stop there. It can be used with many different blockchain platforms, including private blockchains that aren't open to the public. This feature may become more important as more companies adopt blockchain technology, and need to interface with public blockchains.
At its core, the purpose of Polkadot is to make connections between multiple blockchains and allow the use of many different platforms for the same task. While many of these features could be created with custom tools, Polkadot removes the need for expensive development work and connects the systems in a standard format.
The benefits of this technology are just starting to be realized. They are likely to be used more extensively both by public blockchains, and private developers that need to create interoperability within a host of platforms.
How Does Polkadot (DOT) Work?
Polkadot has a few components that make it a unique and worthwhile platform. The relay chain is at the center of the system. The relay chain is used to create a consensus between multiple chains and allows DOT holders to participate in the network's governance.
There are two essential consensus mechanisms on the relay chain, one is responsible for block production, and the other creates finality. In addition to the relay chain, Polkadot uses parachains. These parachains are stand-alone blockchains that can use individual governance systems outside of the Polkadot relay chain.
Polkadot also has parathreads. Instead of being on all the time, these parathreads work on a pay-as-you-go model. This will probably be more efficient in terms of cost, as most blockchain applications don't need to be connected on a 24/7 basis.