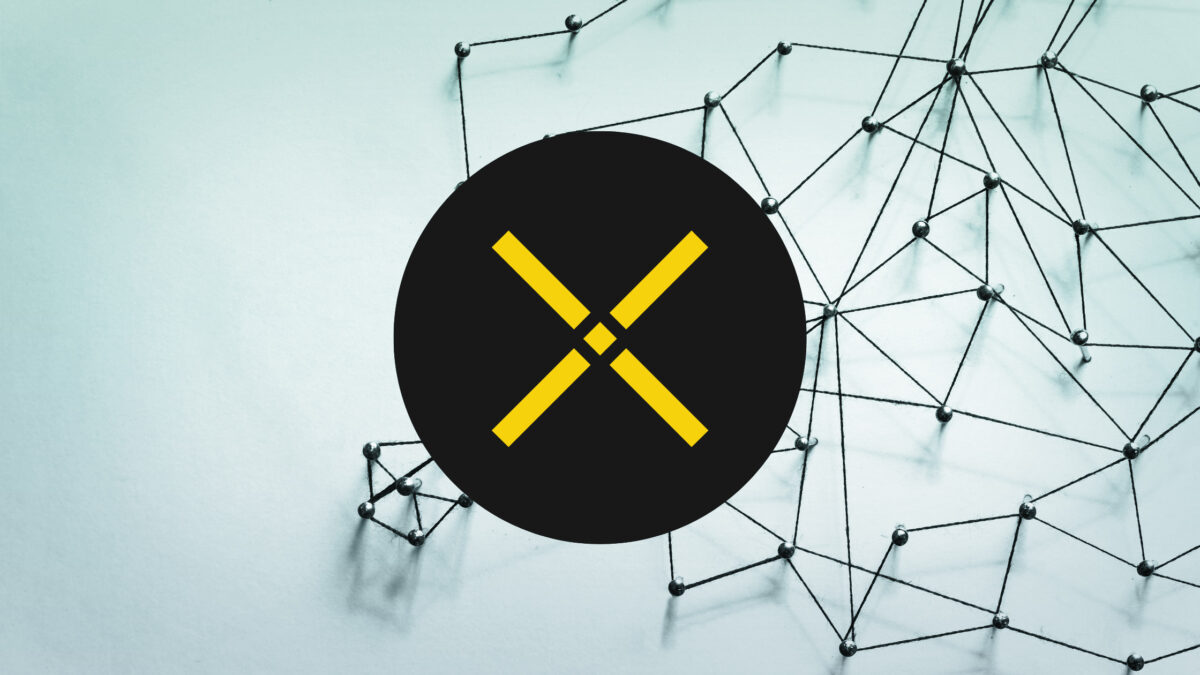 Pundi X is a project launched on Ethereum blockchain technology that facilitates crypto payment applications in physical retail stores without the need for computer access.
What Is Pundi X?
Its vision is to bring digital payment solutions to undeveloped areas, such as Indonesia or countries in Latin America or Africa, via its unique Ethereum-powered Point-of-Sale device (Pundi XPOS).
The Pundi X project was launched in 2017, with the primary management and research team in Indonesia and China. So far, the core team has expanded to other cities across Asia and some parts of the world.
By the end of 2017, more than 100,000 users and 500 stores in Indonesia accepted Pundi XPOS. It also successfully held the ICO and raised 35 million USD in early January 2018.
Pundi X is working towards creating an interconnected ecosystem that enables goods and commodity purchases through crypto payments. In this ecosystem, the NPXS token will be at the platform's core, which simplifies and processes complex transactions.
Parallel to developing the network of merchants and consumers worldwide, especially in emerging countries, Pundi X also studies and markets physical devices that adopt digital payment solutions, such as Ethereum-based POS devices or Xphone models for dApp developers.
What Is the Purpose of Pundi X?
NPXS is the ERC20 native token of Pundi X, which is used to support the functionality in the ecosystem and will also work with external Ethereum wallets. Initially, 35 billion NPXS tokens (from now on will be known as PUNDIX) were sold to early investors through ICO presales and crowd sales.
According to an official announcement on the home page, the NPXS token will be transitioned to the PUNDIX token from 30th March 2021, the main currency to run across different Pundi X's applications such as XPOS, Xwallet, XPASS payment card, Xphone, and Function X blockchain.
Besides enabling crypto payments, NPXS/PUNDIX tokens can also be used to receive loyalty rewards in exchange for a discount on transaction fees. This is an incentivization mechanism to motivate consumers to purchase more with Pundi X.
In addition, NPXS/PUNDIX is required for merchants when they want to develop and publish a dApp on the Pundi XPOS app store.
Based on specific needs, developers can build and provide customized apps for different products and services. Handling fees will be charged in-app in PUNDIX tokens, which will be burnt through Pundi X contracts to maintain a stable supply and price of the utility token.
How Does Pundi X Work?
Up to now, the total NPXS token supply is roughly 280 billion, of which 20% came from earlier public and private sales, and 70% were distributed through monthly releases from 2018 to 2020.
NPXS tokens support all activities in Pundi X's extended ecosystem and services. By creating a bridge between retailers, banks, and consumers through the adoption of Pundi XPOS, virtual stores can be registered on the XPOS app store for crypto payment acceptance.
Pundi X establishes a 2-communication-layer Xplugin, allowing XPOS to perform different payment functions at shopping venues, including card reading, NFX scanning, etc. In addition to NPXS, XPOS devices can process payments across several major cryptos, such as BNB, BTC, or ETH.
The device also supports reading and XPASS cards, an exclusive contactless smart card from Pundi X, and other traditional payment methods like Visa, MasterCard, Google Pay, Apple Pay, and others.
By making crypto payments through XPOS, merchants will receive a 1% fee of the transaction amount, while XPOS device owners and buyers can gain their rewards in NPXS tokens. Furthermore, Pundi X is developing a new project called Function X, which will be launched on their Xphone.
The platform is described as a completely decentralized blockchain with scalability and openness for sharing. This initiative allows Internet users to build and test their dApps and switch from traditional operating systems to the new one constructed entirely on blockchain technology.