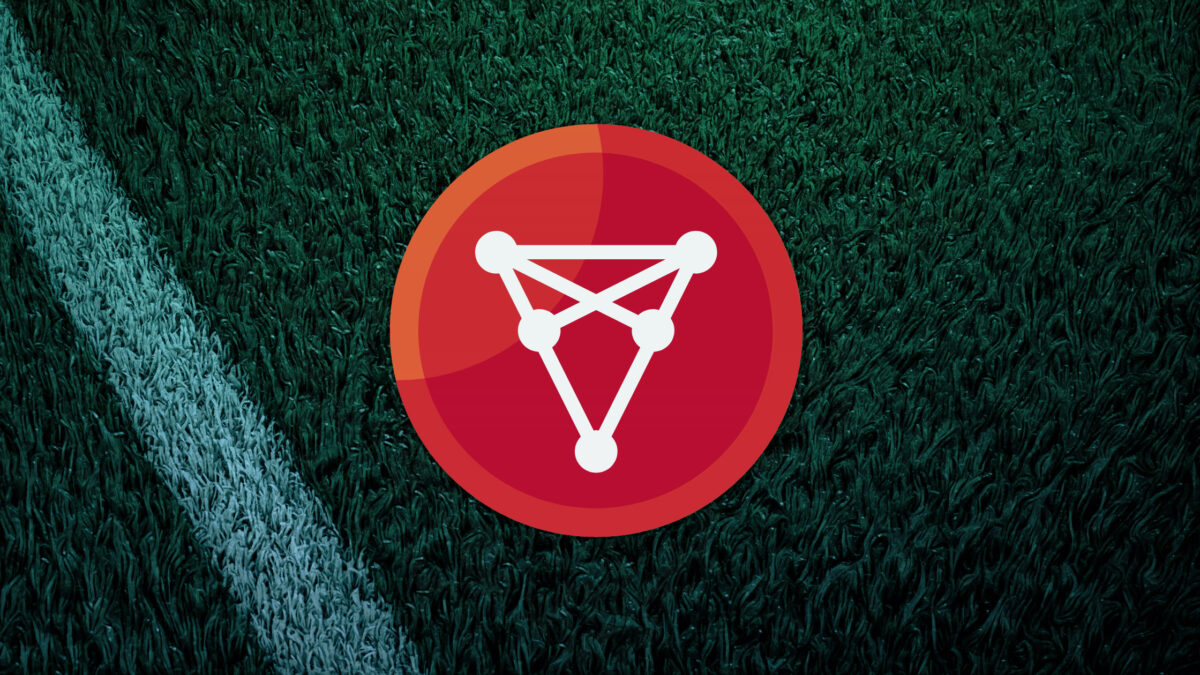 What Is Chiliz?
Chiliz (CHZ) is the exclusive utility token of the Chiliz exchange. Chiliz is the first blockchain platform for sports entertainment engagement, incentivization, and monetization. In brief, Chiliz launched in 2016, and development continued into 2018.
Following a few years of work, in October 2018, Chiliz announced the creation of 8.8 million Chiliz tokens (CHZ), which were later spread among its early contributors and listed on large crypto exchanges such as Binance.
After successfully raising over 66 million USD, Chiliz used the money to build Socios.com, the first pioneering application for fan engagement and rewards, with a focus on football fans.
The app was launched in 2019, drawing many world-renowned sports clubs and athletes' participation, namely Juventus, PSG, Barcelona, UFC, and the like. To date, Chiliz has gathered more than 80 high-profile members from 29 countries.
With 19 official partners, Socios.com has organized 11 Fan Token Offerings (FTO) for their partners and given rewards to uncountable enthusiastic fans all around the world. In the near future, Chiliz plans to put more effort into tokenizing more kinds of sports and e-sports and to add more teams into its universe.
What is the Purpose of Chiliz (CHZ)?
The utility token of Chiliz Exchange and Socios.com is Chiliz (CHZ). Designed as an ERC20 and BEP-2 compatible token, CHZ works exclusively to work across the entire Chiliz ecosystem. All user activities on both Chiliz Exchange and Socios app utilize the CHZ tokens.
CHZ tokens are the main currency used in Chiliz's transactions. It is used for both receiving system rewards and fan voting.
Besides trading with other popular cryptos like BTC or USDT, sports fans across the globe can use CHZ to exchange for tokenized tokens of their favorite teams or so-called Fan Tokens that were published on the Chiliz Exchange.
With Fan Tokens, users can participate in polls, vote for big decisions, and get rewards for interacting with their teams on the Socios app.
By engaging with many sports activities and tournaments to encourage fan engagement, Chiliz also has a way to pay back to the community through CHZ tokens. That's how the platform incentivizes and monetizes users' passion and turns physical sports into digital rewards.
How Does Chiliz (CHZ) Work?
The CHZ token is at the core of the Chiliz ecosystem. To own CHZ, crypto enthusiasts must buy it from Chiliz.net or other listing exchanges, for instance, Binance, Huobi, or Upbit.
The total supply of CHZ is 8.8 million tokens, with a market cap of about 1.3 billion USD. It is worth noting that all the funds collected for the CHZ token's minting and distribution were done via private investment rounds.
The founding team also told the media there would be no public sales in the future. The fund allocation is explicitly explained on the main site, in which 58% is spent on operation expenses, 20% for acquiring new users on Socios.com, 10% for structuring and maintenance, 5% for legal and security, and the remaining 7% for supporting the ecosystem.
As explained before, Chiliz fans can use CHZ tokens to purchase Fan Tokens from their favorite teams. Fan Tokens are digital assets of sports teams partnering with Chiliz and launched through a Fan Token Offering on the Socio platform.
Specifically, sports fans will utilize their Fan Tokens to select and customize jersey design, training ground's name, player skills, etc.
Furthermore, Fan Tokens grant members voting power and chances to get rewards or other higher options to meet with sports heroes and receive exclusive gifts from sponsors or merchandise.
All in-app rewards and Fan Tokens can be freely exchanged to CHZ or other tokens available on Socios.com. While each Fan Token had a predetermined launch price, the exchange rate to CHZ is dependent on market movements.
Sources: