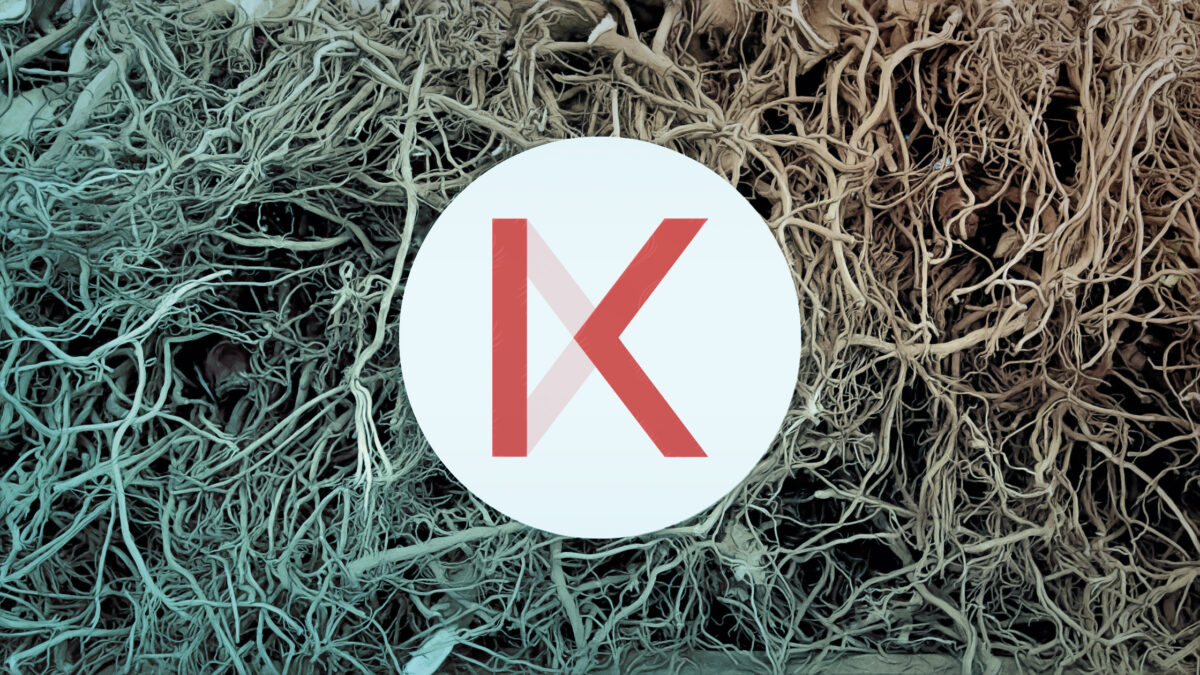 Co-founded in 2018 by Brian Kerr, Ruaridh O'Donnell, and Scott Stuart, Kava is a software protocol that accepts several cryptocurrencies allowing users to borrow and lend assets without needing a financial intermediary.
Kava Labs, a for-profit company aiming to develop and drive the creation of the Kava platform, held a token sale on the cryptocurrency exchange Binance in 2019. Of the total Kava supply, Kava Labs sold 6.5% of its tokens, raising $3 million at the time.
Kava officially went live in June 2020. During that time, BNB could be used as collateral for borrowing USDX. By August 2020, $24 million worth of BNB was locked into contracts, with 8 million USDX borrowed.
Users of the Kava DeFi platform bind cryptocurrencies into smart contracts on Cosmos, allowing them to borrow loans denominated in USDX (a cryptocurrency pegged to the value of the U.S. dollar).
This process can be understood as 'collateralizing' cryptocurrencies to mint USDX. Users are then rewarded in the form of KAVA, Kava's token.
Kava enhances a feature in Cosmos called 'zones' to manage the cryptocurrencies it accepts, later running in programs on independent networks. Through this, the project broadens the number of crypto assets borrowers can use to include XRP, BNB, and BTC, among others.
Minting USDX by collateralizing cryptocurrencies, users are rewarded weekly in KAVA (Kava's cryptocurrency). The amount of KAVA tokens users receive is determined by the type of collateral crypto used to mint USDX.
What is the Purpose of Kava (KAVA)?
Kava is a pioneer in the DeFi sector. Kava developers aim to lead the decentralized lending sector via the integration of proprietary technologies. Kava labs developed the system to provide stablecoins and decentralized lending against major crypto assets more transparently and simplistically.
Users borrow against their own cryptocurrency yet retain ownership of these assets. Through these smart contracts, users can receive other collateral that can be used to purchase goods and services.
Kava is one within a group of emerging decentralized finance (DeFi) projects. One of the main features of Kava is that it runs on Cosmos protocol instead of Ethereum, as done by most other main DeFi projects. Cosmos is known for its use of open-source modules.
These open protocols assist developers in quickly implementing desirable functionalities and improvements into their Dapps.
One of the major goals of the Kava project is to provide DeFi benefits to assets that otherwise wouldn't have been able to access DeFi.
Kava also aims to extend DeFi capabilities by allowing decentralized leverage and hedging. To achieve this, Kava developers use the USDX stablecoin as the store of value, capable of being backed by many different assets.
The cross-chain environment used by Kava grants users accesses to liquidity from a large number of backing assets. The Kava platform features a user-friendly interface, making decentralized finance easier for several different assets. However, there is some concern related to security as a trade-off for its ease of use.
How Does Kava (KAVA) Work?
Kava users lock their crypto assets in special smart contracts to borrow USDX. This action creates what is called a Collateralized Debt Position (CDP). CDP is a smart contract created to ensure the value of USDX is pegged to the U.S. dollar.
To set up a CDP, users must:
1st step: Deposit crypto (by connecting their wallets to the Kava platform)
2nd step: Create a CDP (the deposited cryptocurrency is locked in a smart contract by Kava)
3rd step: Create USDX (Kava issues USDX loans based on the value of the CDP to users)
4th step: Close a CDP (the debt plus a fee to unlock their collateralized crypto is repaid by users)
5th and final step: Withdraw crypto (Kava burns the USDX after the crypto is returned to the user)